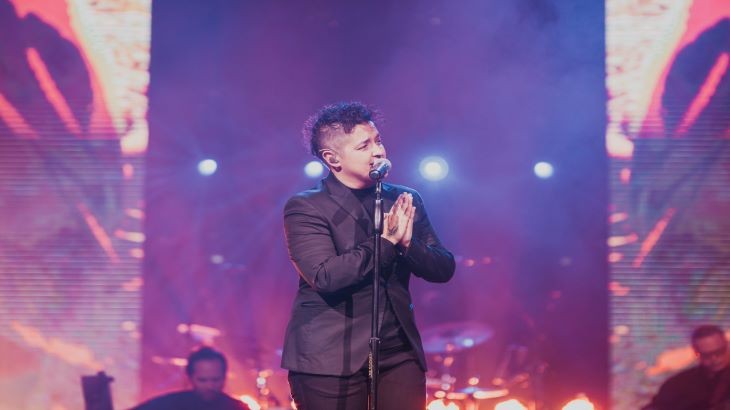 Marija Serifovic spectacle show to remember in Banja Luka
Regional pop star Marija Šerifović held a concert in Banja Luka's Borik Sport Hall on the occasion of International Women's Day. This was also her big and first regional solo concert after the corona virus pandemic, and she said that she was glad "becoming a singer again" in Banja Luka.
Company PRORENT was in charge of the complete technical realization and organization of this concert, which we are very proud of.