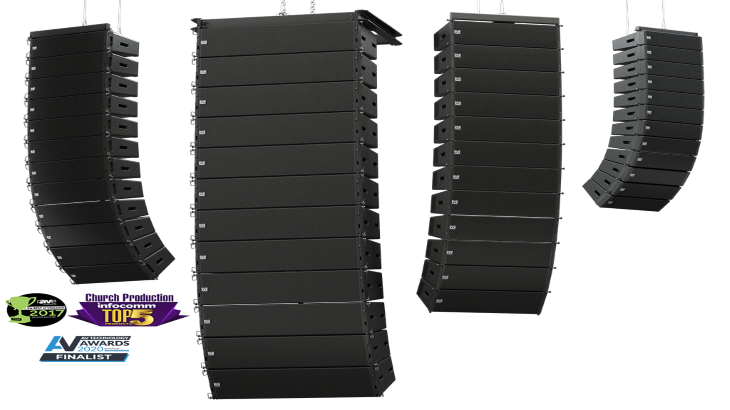 THE FIRST GREAT MARTIN AUDIO LONDON LINE ARRAY IN BOSNIA
Company PRORENT always offers its clients top equipment from the world's most famous brands, the best technical conditions and service, with the aim of introducing innovations in the field of audio, video technology and lighting to the Bosnian market, as well as regionally.
We are always looking forward to new products from our suppliers, and this time we have the honor to present the first WPL Line Array system in the region.
WPL is a 3-way bi-amp, 2 x 12" large format line array featuring scalable resolution optimisation. This flexible approach to array optimisation provides greatly improved coverage, consistency and control compared to a standard line array.
The audience in Banja Luka had already the opportunity to enjoy the new sound at the concerts of Massimo and Marija Šerifović in our organization and technical realization.