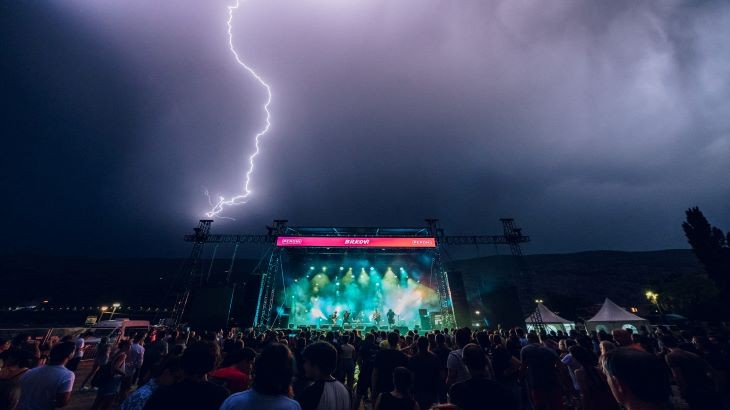 HYPE FESTIVAL 19-21.8.2022. HERCEG NOVI
There was sun, rain, wind, lightning, laughter, hard work, challenges and sighs of relief when everything was ready for the first Hype festival - Herceg Novi!
The ProRent team were up to the task again, as evidenced by all the wonderful comments and compliments of satisfied visitors. We are looking forward to meeting you next year as well, expect a lot of news and surprises from the festival organizers and us for an even better time!